Tools to help with dialogues 2
Magic word
Magic word is a word that is used to remind someone who breaks of the rules of dialogue. One can use magic words even if they do not have a community ball.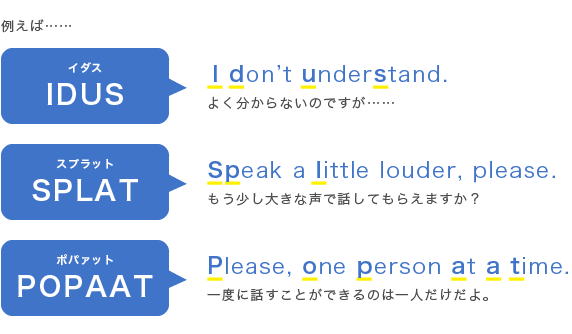 Let's make a short word that explicitly states the rules in each class.
When saying "Bow wow", it means "I do not understand".
We clearly indicate the rules so that we can speak with confidence.